Cleaning Up Formula One
An independent audit for FOTA has projected a 15% cut in carbon emissions in Formula One by 2012 compared with 2009 figures. The driving force for all this is of course sponsors who don't want to be associated with a sport that is seen as gas-guzzling despite the fact that in reality running the cars' engines on races weekends and testing accounts for less than 1% of the sport's emissions, regardless of how fuel thirsty they are.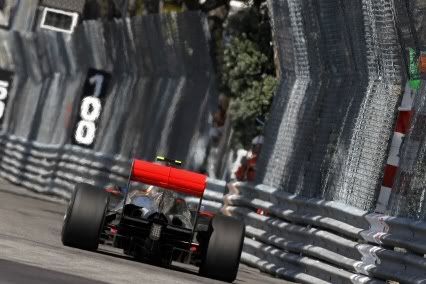 "With the support of all its member teams, Fota has… undertaken to maintain continuous and independent analysis and assessment in order to ensure that these carbon emissions reduction targets are met or bettered, and to investigate where further carbon emissions reduction opportunities may exist."
Martin Whitmarsh
Undoubtedly, the on-going cost cutting measures that Formula One has and continues to introduce will play a significant roll in efforts to become more environmentally efficient. Notably, one of the main sources of carbon is through the use of electricity and the biggest consumer of electricity on most teams' balance sheets is the wind tunnel. Limiting wind tunnel testing time therefore provides an obvious starting point.

The emissions associated with travelling around the world from circuit-to-circuit is another area that clearly needs to be addressed – it makes little sense that next-door neighbours Bahrain and Abu Dhabi currently sit at the opposite ends of the calendar if none of the teams are based in the Middle East. Add to that Malaysia's relative location to Singapore and China's closeness to Japan and Korea. Even allowing the for the nuances of climate, you could be forgiven for thinking there was an attempt to maximise travel distances rather than minimise it. Interestingly, the report predicts the emissions from freight to the races to increase over the next three years, largely it seems due to the expanding calendar and perhaps a sign that they expect little change in the ordering of the races.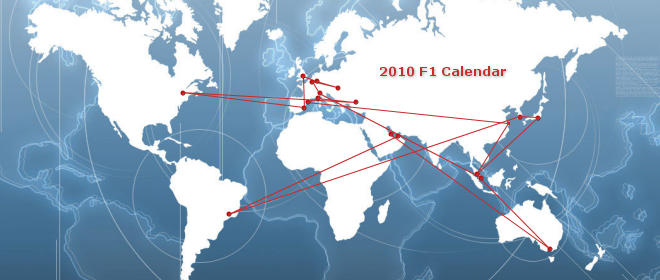 But with half around half of the current emissions associated simply with items that the teams buy in, it is on this that teams need to commit most focus. Before it collapsed, USF1 made much of how much Formula 1 relied on US technology and it may be that greater dependence on European suppliers is required. The gradual increase in standardised components may help in this area.

We are also approaching the time when new engines will be taken on board – and the momentum is there to target cleaner, more economical engines. They may in reality play a small part in cleaning up Formula One given that engine emissions make-up such a small proportion of teams' carbon front print but with the technology filtering down to road users, the potential is there to make a big difference to tackling vehicle emissions.

It is fitting that the pinnacle of motorsport and the FIA leads the motor industry in efforts to clean up its act – at least nobody can criticise Formula One for not trying.




Source: Trucost's Carbon Emissions Study

Photo © Vodafone McLaren Mercedes 2010